QIGRP's SauceCAD Police Dispatch System
This tutorial will cover the basic installation and account creation for SauceCAD. SauceCAD is QIG's custom police dispatch, MDT, and records database system for QIGRP.
1. DOWNLOAD:
Download the latest version from
HERE
. Note: This is a temporary download link until further updates are pushed!
(LAST UPDATE 2/8/18)
2. SAVE:
Once you have downloaded the program, you may save it to your desktop or other preferred directory.
3. CREATE ACCOUNT:
Next, open up the program and select Create Account.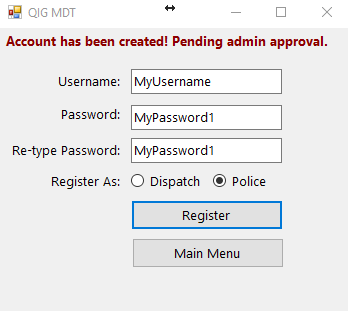 4. APPROVAL:
Once you have created an account and selected an account type, your account will have to be approved by an admin.
5. LOGIN:
Once your account is approved, on the main menu enter your Username and Password along with the Unit Number you have been assigned (Ex: A-10). Then click sign in.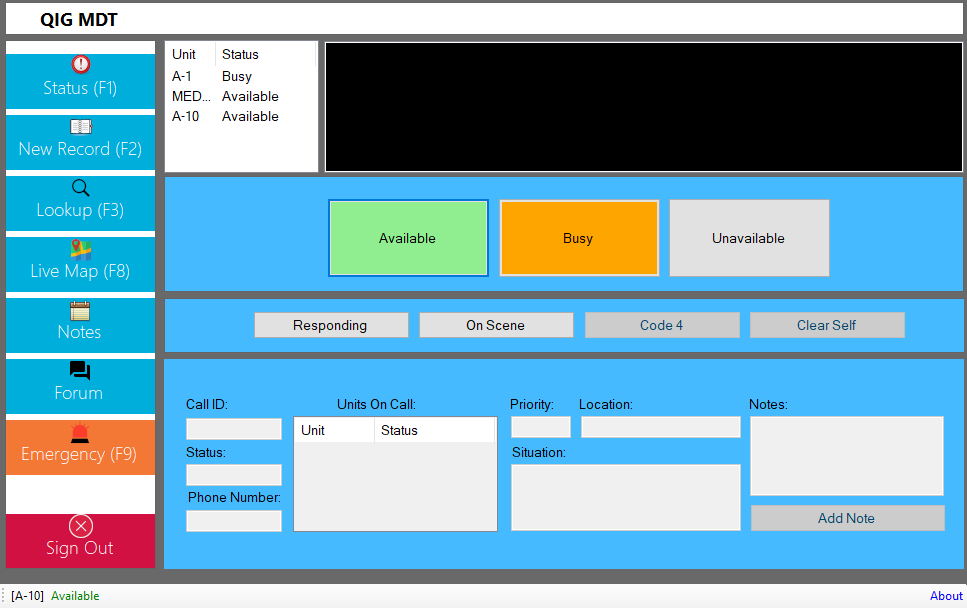 6. STATUS:
Here you can change your status, view other online units, add records, search records, etc.
7. ADD TO STEAM:
Open up steam, go to library, and at the bottom left corner select Add A Game > Non-steam game.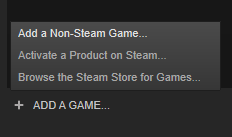 8. ADD FIVEM:
In the menu, scroll down and select FiveM > Add selected Program.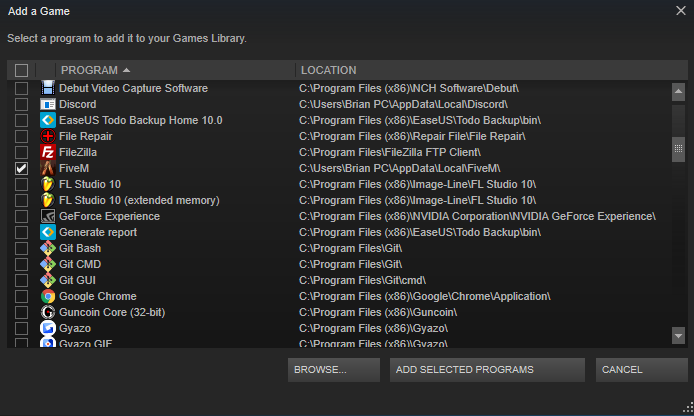 9. PROPERTIES:
Now in your steam library, right click on FiveM and select Properties.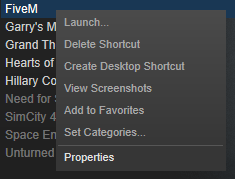 10. LAUNCH OPTIONS:
Now select set launch options > enter "-windowed -borderless" without the quotes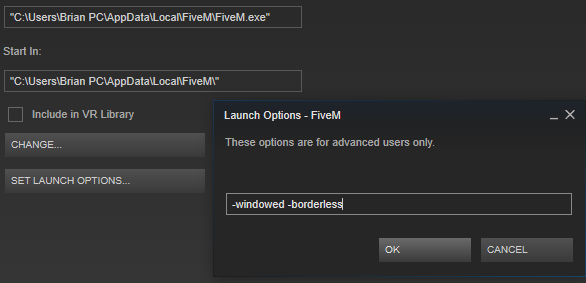 11. LAUNCH FIVEM:
From here you are good to go! You MUST launch FiveM from steam in order to use the CAD system overlay!
Controls: In-game Press F4 to toggle the police view on or off. F9 will also work as a global hotkey for the panic button.
The other controls can be used by clicking on them, or by pressing the corresponding function key.
Your FTO (Field Training Officer) will train you on how to use the Police MDT and/or Dispatch system during your training session.